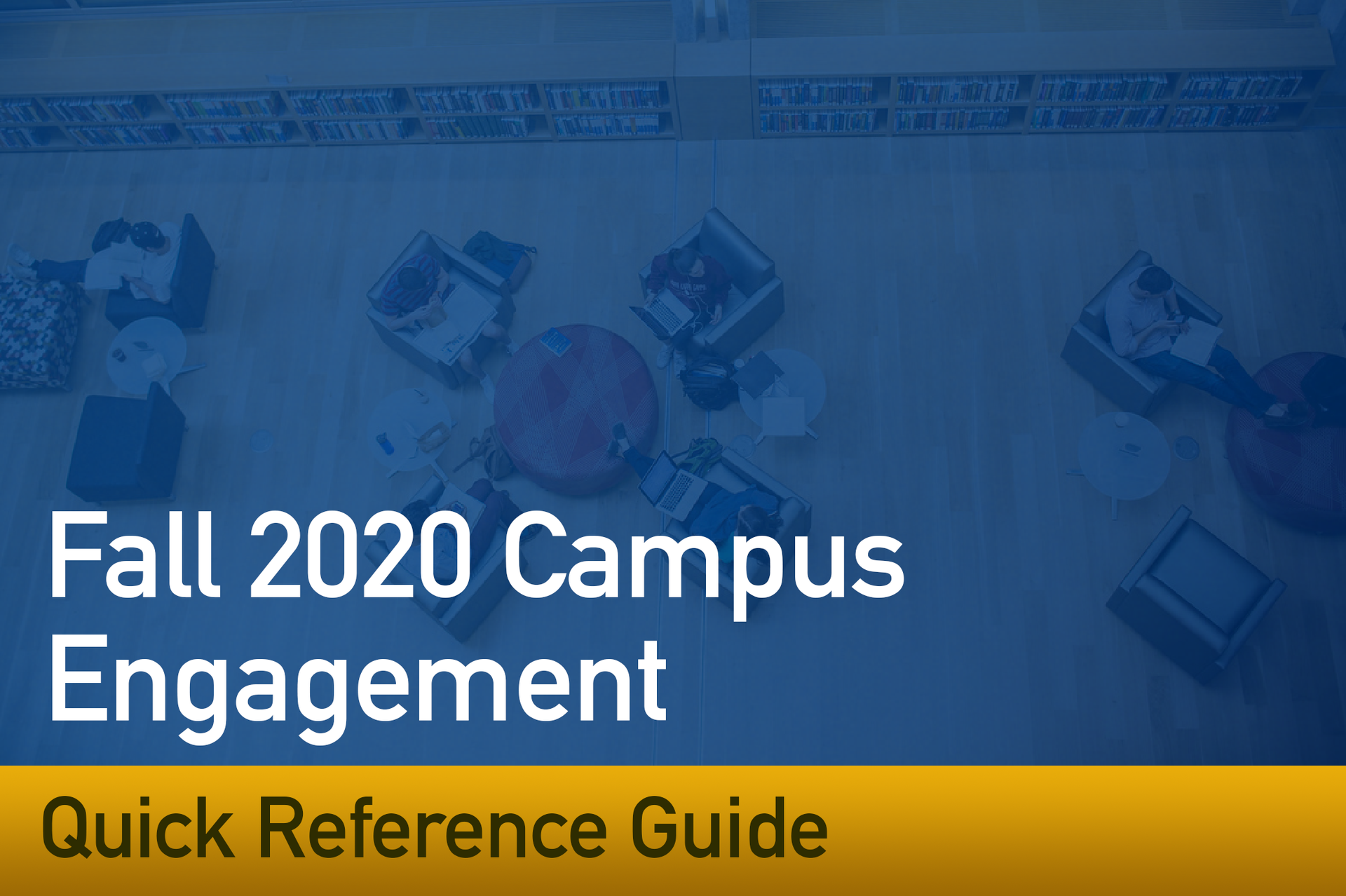 Graduate Student Resources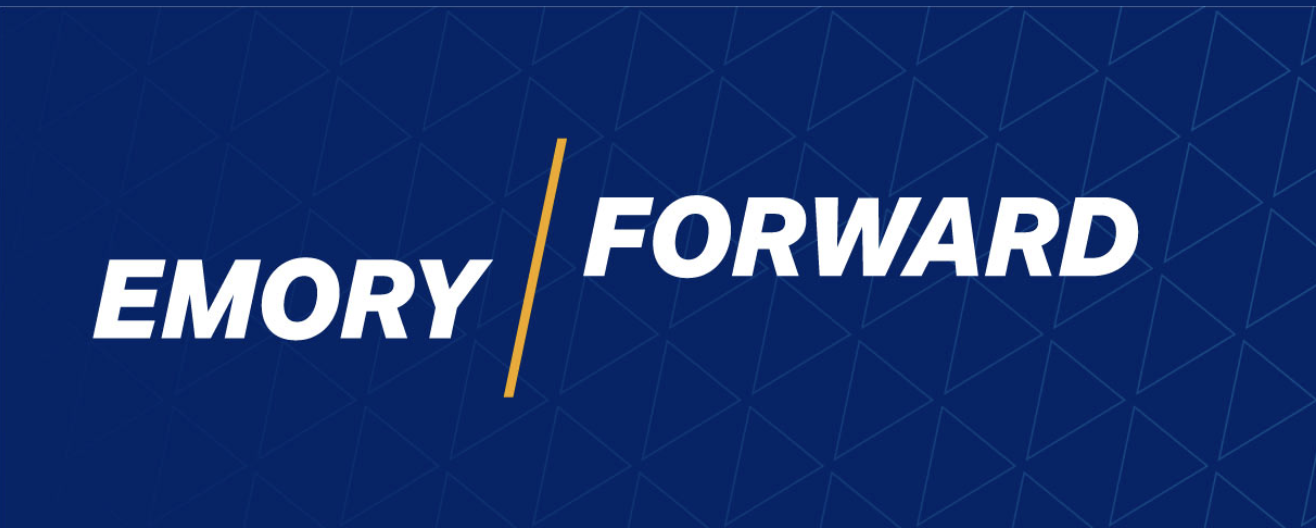 Testing, Onboarding, and Campus Access
Student Health Services (SHS) is available to support your health and medical needs during this pandemic whether you are on and off campus. SHS provides COVID-19 and non-COVID-19 (in-person and telehealth) related care for all enrolled students.
Contact:

Call 404-727-7551 to make an appointment and see more information at the Student Health portal.

SHS Website: studenthealth.emory.edu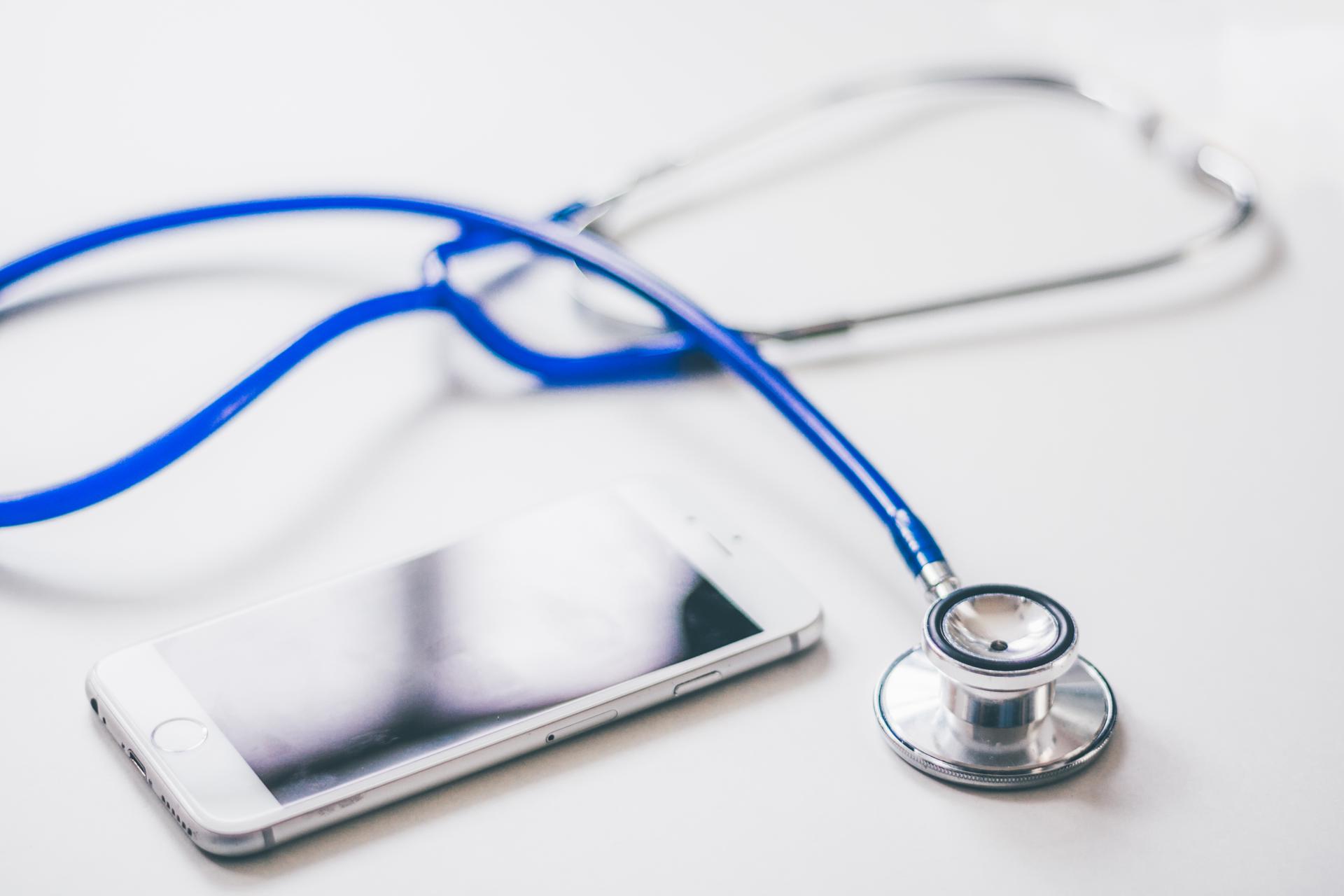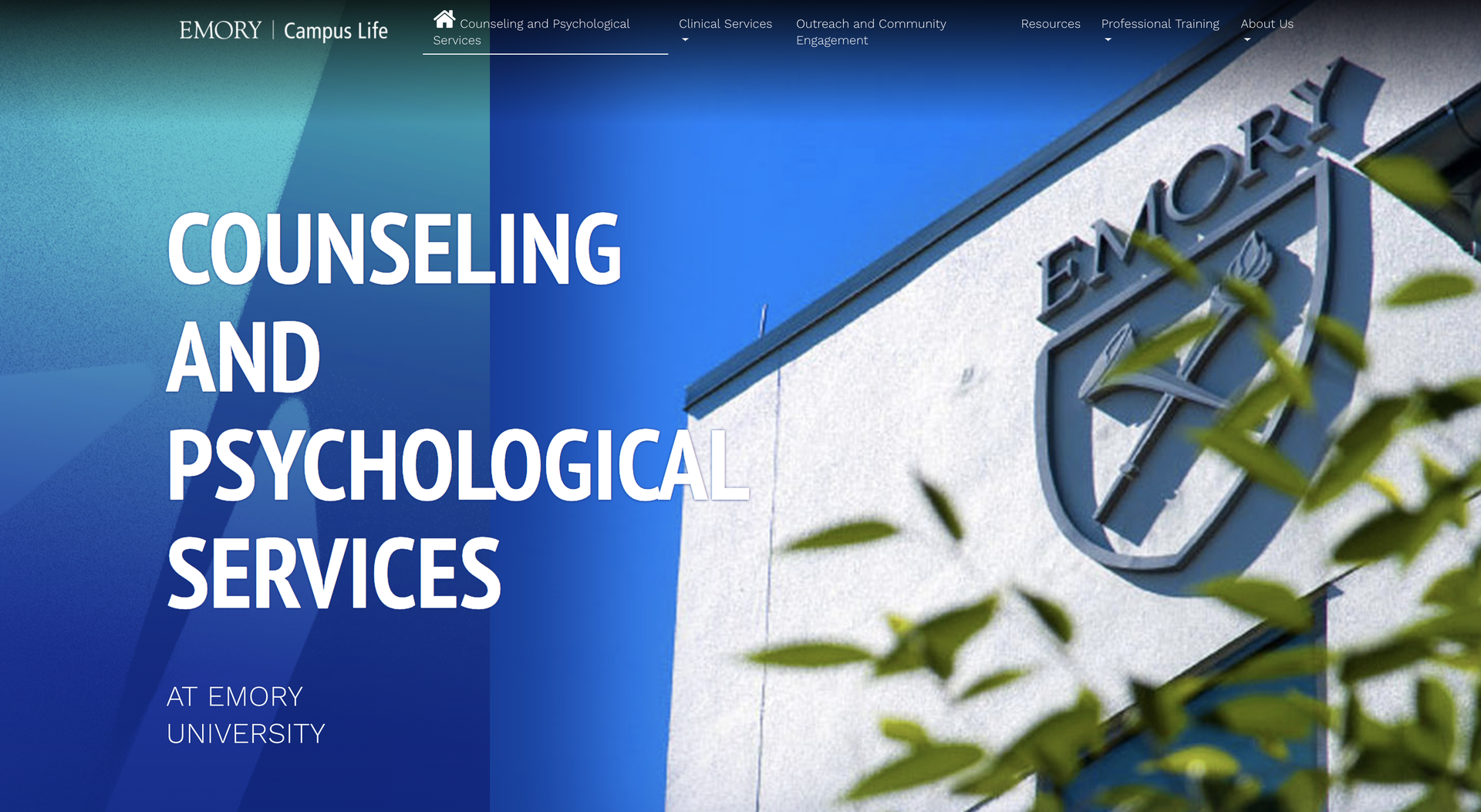 CAPS (Counseling and Psychological Services)
CAPS is currently offering HIPAA-compliant telehealth services via phone and Zoom to enrolled Emory students. CAPS continues to offer core functions of crisis response, consultation, individual therapy, support/discussion groups, therapy groups, and online workshops.
Website: counseling.emory.edu
English Language Support Program (ELSP)
The English Language Support Program (ELSP) will continue to provide all of its coursework, and workshops online.
Website: https://www.gs.emory.edu/academics/elsp/index
Emory Writing Center: Emory Writing Center will continue to support graduate writers through remote appointments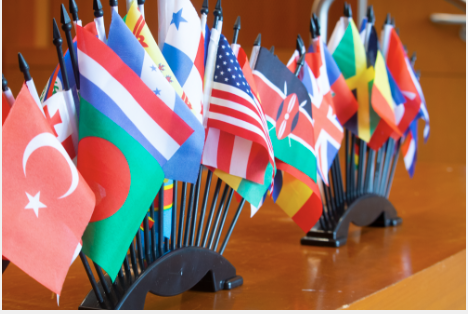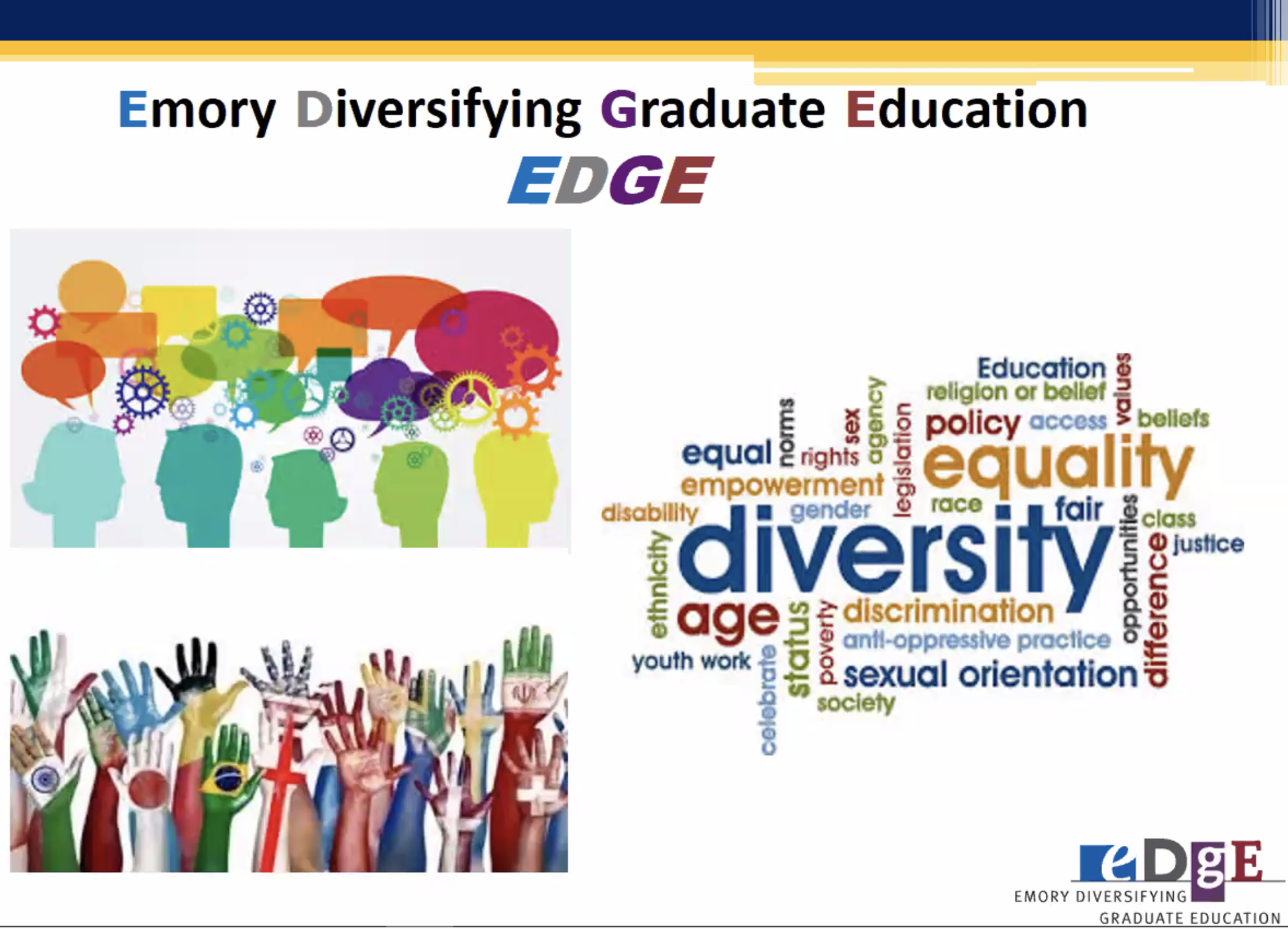 Diversity and Community: Emory Diversifying Graduate Education (LGS-EDGE)
Diversity and community are of highest priority to Emory University and the Laney Graduate School. It is fundamental to our commitment to graduate education and remains so especially during these historic times. For more information, visit the Diversity page of the LGS website or contact laney.edge@emory.edu
Professional Development and Career Planning (PDCP)
PDCD helps graduate students build professional skills and communities that will serve them while at Emory and into the next step of their careers. All Fall 2020 activities have transitioned to an online format. This includes group workshops, one-on-one appointments, TATTO 600, and JPE 600.
Website:
graduateschool.emory.edu/professional-development/index.html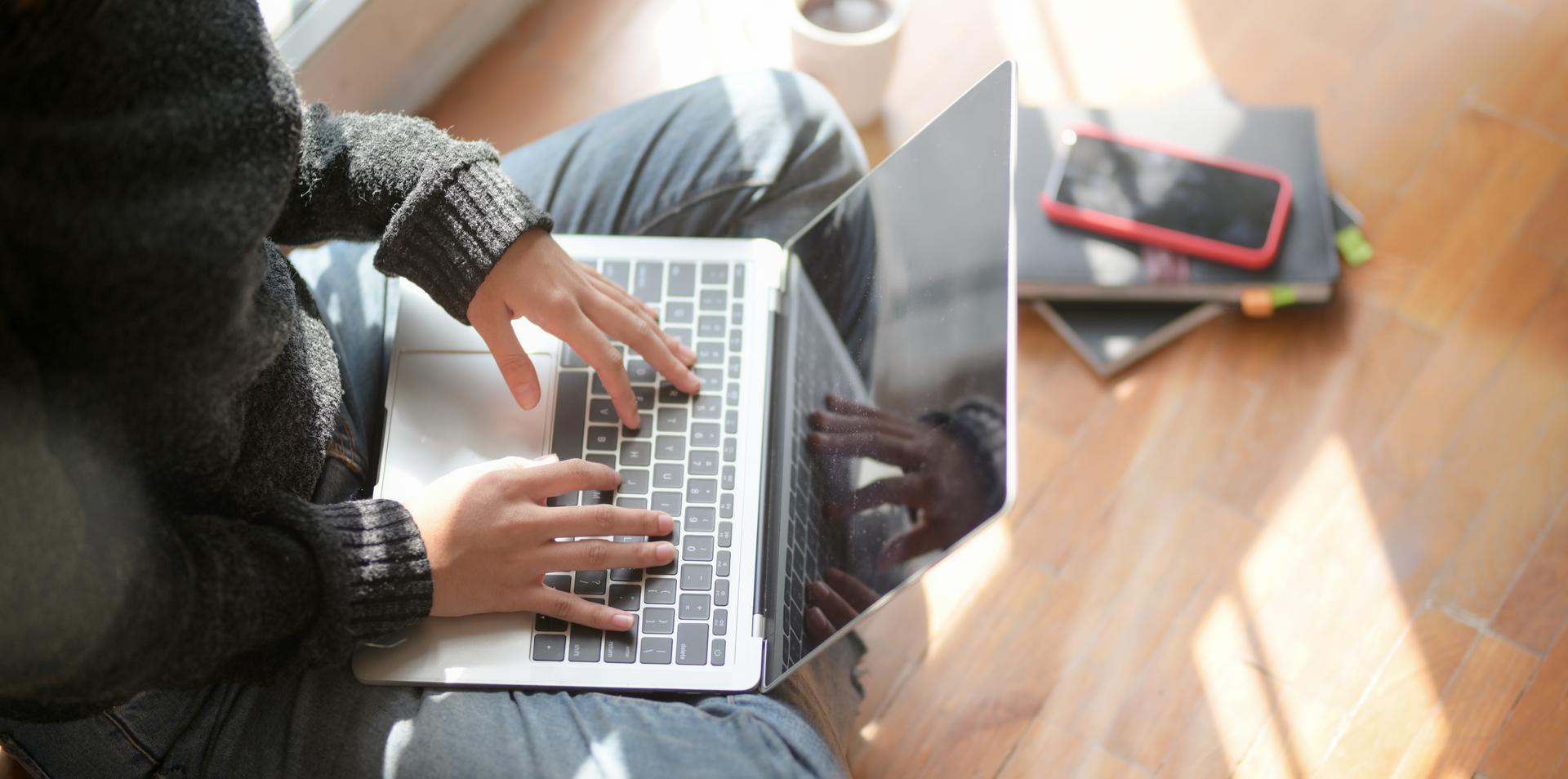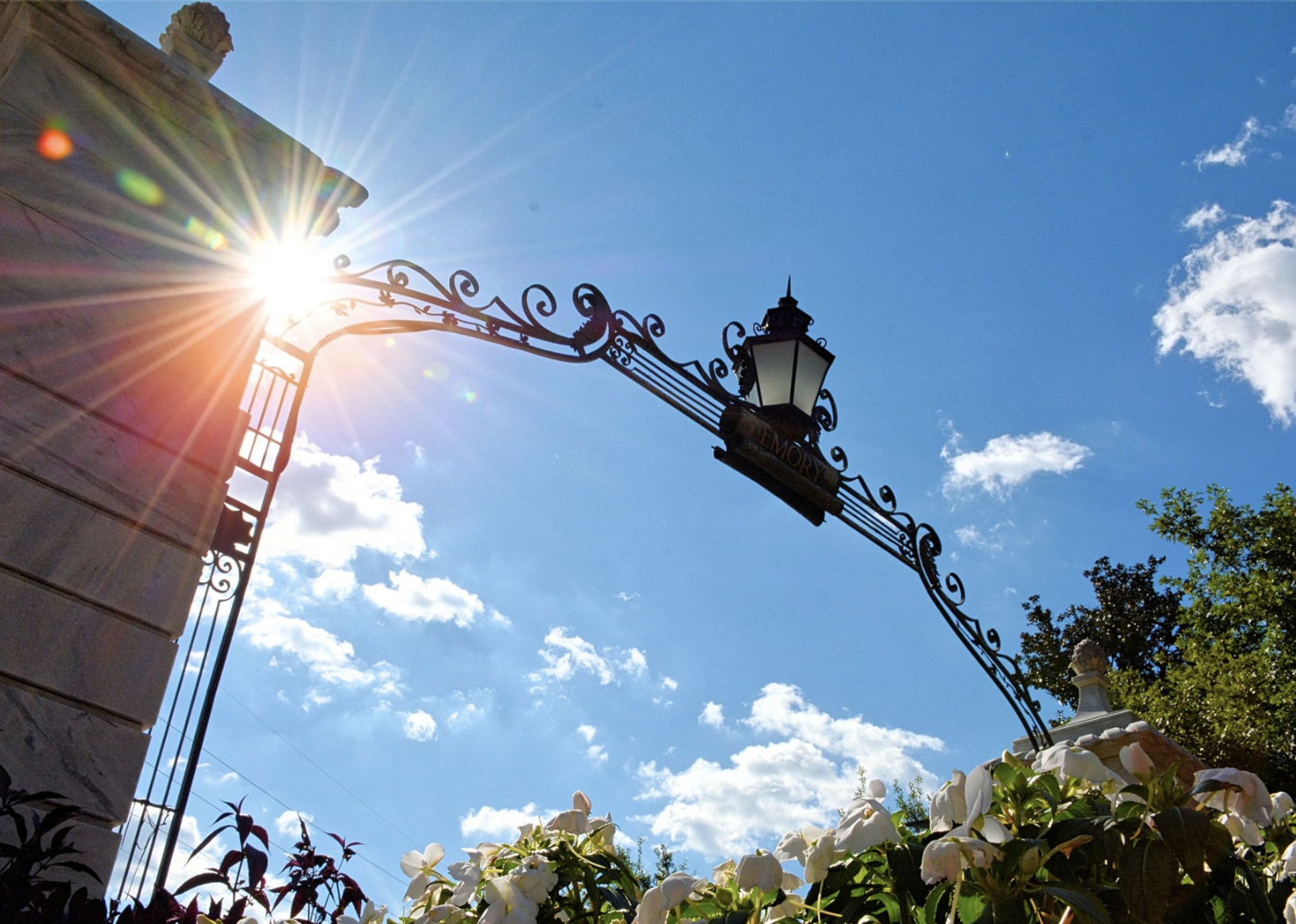 Stipend Support and Financial Aid
On the LGS funding pages, you will find information covering a number of financial topics relevant to graduate education at Emory. Visit the website for a variety of topics and contact information for the appropriate staff members.
Student Technology Support (STS)
Student Technology Support will offer virtual support services for the fall term. Students needing assistance may schedule a live Zoom meeting or call the University Service Desk to connect with a technician.
Website: sts.emory.edu
Info: STS Contact Sheet
Phone: 404-727-7777

As plans for our academic year continue to evolve, the University will continue to provide updates via email, the Emory Forward website and the LGS website.
We remain confident in the midst of so much uncertainty that together we will find new and creative ways to meet the challenges and stay together as a community. Please check the websites below for the latest information.
Emory Forward: https://www.emory.edu/forward/
Laney Graduate School: graduateschool.emory.edu
Laney Graduate School COVID Updates: graduateschool.emory.edu/coronavirus/index.html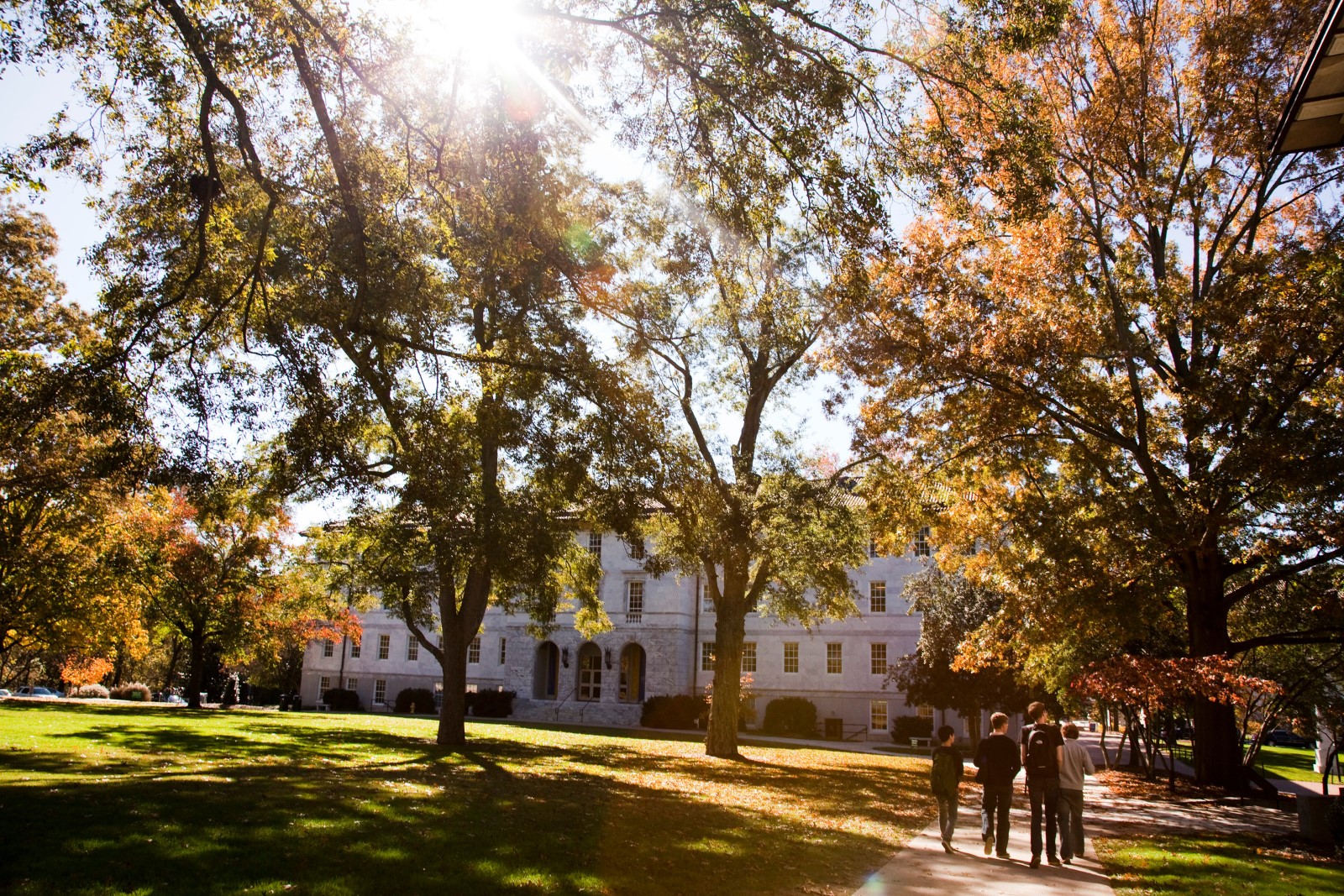 How to Connect with the Laney Graduate School
The Laney Grad Report: This weekly LGS newsletter includes feature stories, important messages, and reminders of upcoming meetings and events. This newsletter is sent each Monday. Archives of all LGS newsletter can be found on the About Page of the LGS website.

Library Appointments for Graduate Students:

Emory Libraries are available to support your research needs. The libraries will provide access to resources electronically and whenever possible, some requests for physical materials can be accommodated. Please continue to submit any requests from the physical collections through discoverE. Login with your EmoryID and follow these instructions.
Let's Talk: CAPS Drop-in Consultation Service:

This is an informal, free, confidential, drop in consultation service that allows graduate students to speak with clinicians and receive support.

Virtual Office Hours:

Student Affairs, Laney EDGE and Professional Development & Career Planning will host virtual office hours for graduate students. Please contact Jennifer Cason, Amanda Marie James, or Rob Pearson directly to confirm an appointment and receive a Zoom link.